This server is running in TUTORIAL MODE
Continental Region
Europe
Service Level
24/7 Support
Terms
Bundled With Other Services
Last Updated
2023-06-02T02:10:17.194378Z
Notes
VoIPIX is an Internet exchange (IX) dedicated to the VOIP ecosystem. We provide a neutral and carrier-neutral platform for VOIP providers to exchange traffic. We believe there should be a single place where you can find and locate your peers.
Company Website
Company Website Override
IX-F Member Export URL Visibility
Private
You may filter by Facility, Country or City.
Peers at this Exchange Point
You may filter by Exchange, ASN, Policy, IP or Speed.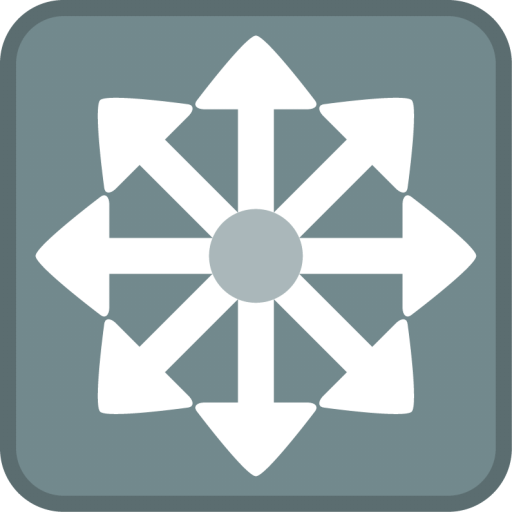 Open