This server is running in TUTORIAL MODE
Long Name
Virtual Internet Exchange Point
Continental Region
Europe
Service Level
Not Disclosed
Last Updated
2023-06-02T02:09:57.026204Z
Notes
VIXP is a Virtual Internet Exchange Point with a peering lan arross the globe.
Company Website
Company Website Override
IX-F Member Export URL Visibility
Private
Prefixes
IPv6
2001:7f8:d9:ffff::/64
You may filter by Facility, Country or City.
Peers at this Exchange Point
You may filter by Exchange, ASN, Policy, IP or Speed.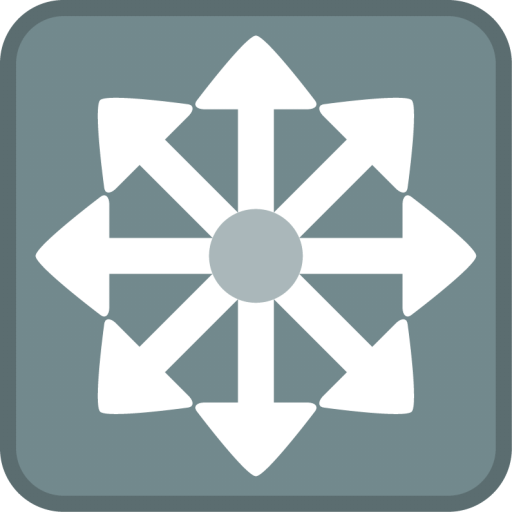 Selective